Better Materials. Better Service. Happier Customers.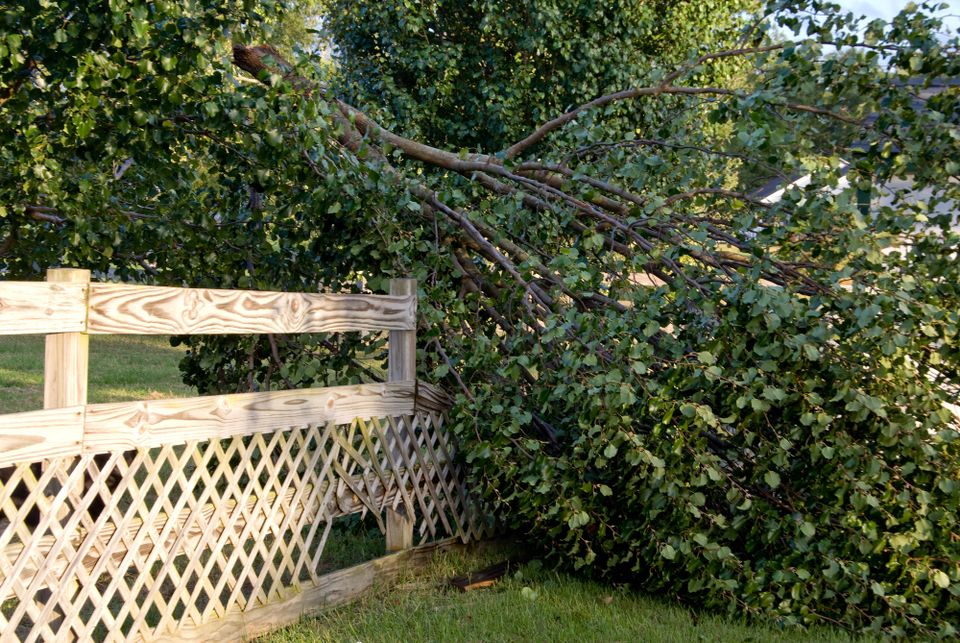 Fence Post & Gate Sag Repair in Twin Falls, ID


──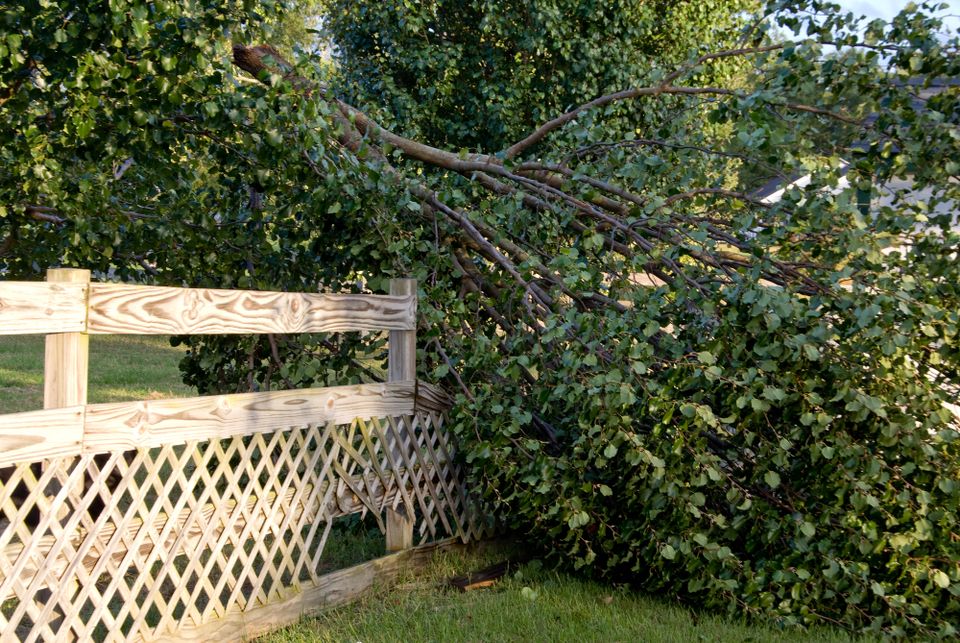 Between the extreme temperatures and range of weather conditions in the area, it is likely that your fence will wear out over time. Instead of replacing a fence entirely, a more reasonable option is fixing fence panels or repairing fence slats. We are skilled at repairing and replacing sections of your vinyl, wood, and other fence with panels.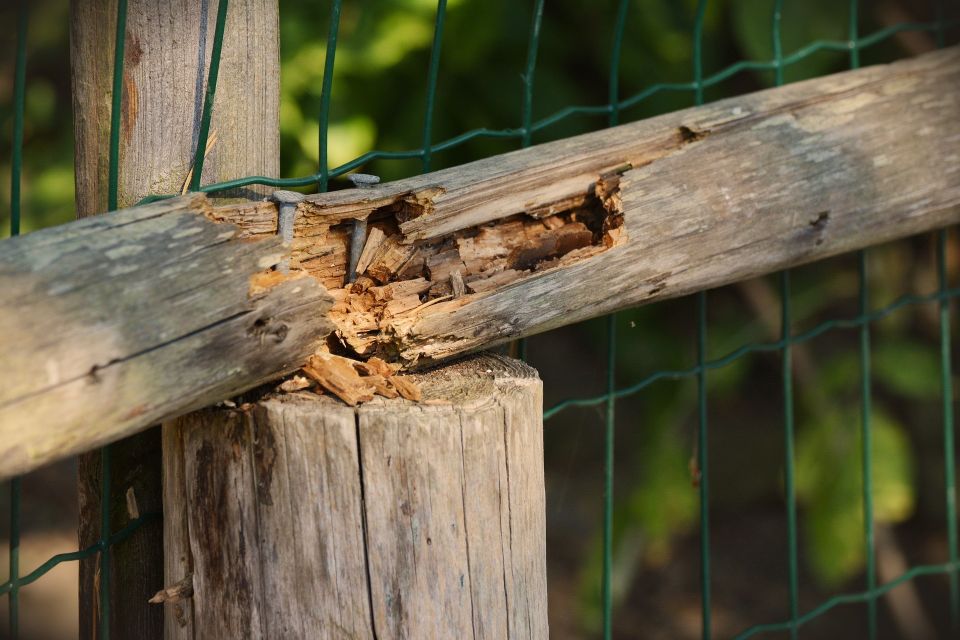 When your vinyl or wooden fence starts to lean, it may signal that it's time to repair or straighten a broken fence post. Even the sturdiest of posts can fail over time. When the rest of the fence is still in good condition, we can repair the broken fence post instead of incurring the cost to replace the entire fence.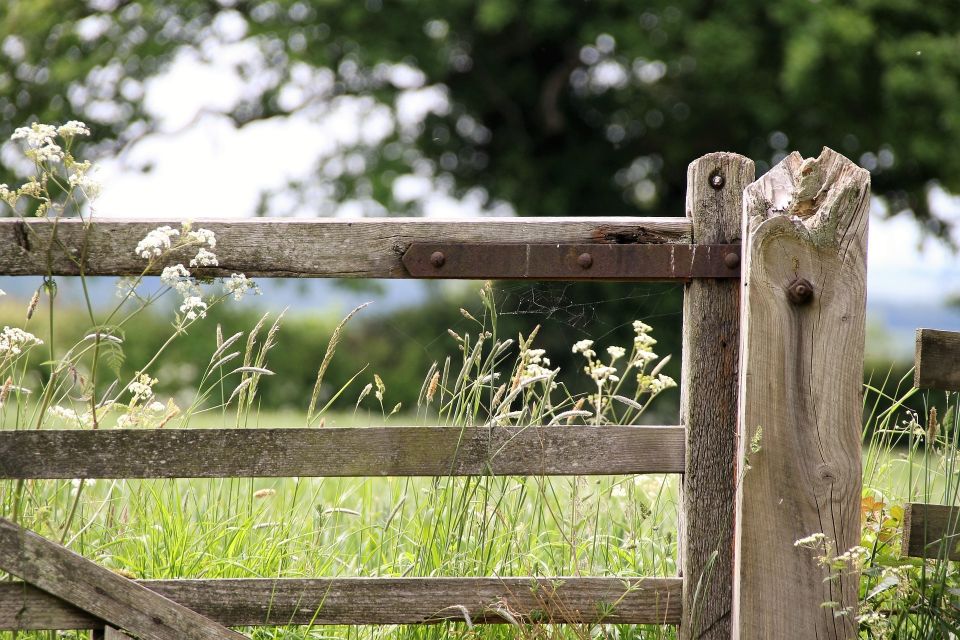 Wood and Vinyl Fence Gate Repair


──
In addition to worn out fence panels and posts, it is common for the cold winter temperatures and harsh summer sun to cause your gate to sag. Depending on the damage, we can either install a new vinyl fence or chain-link gate or repair your existing one. 
If you're searching for the best, our vinyl and wood fencing is hard to beat. 


──
If you want to try to repair your fence or gate instead of replacing it, the fence specialists at Certified Fencing

can help! For a free estimate, contact our fence and gate company by phone at
(208) 449-2040
or

online

.

We provide services to Twin Falls, Idaho and the surrounding areas.